Virtual Card & Giftcards for Nigerians
We offer virtual debit visa cards & Giftcards that allow you to pay for goods and services online.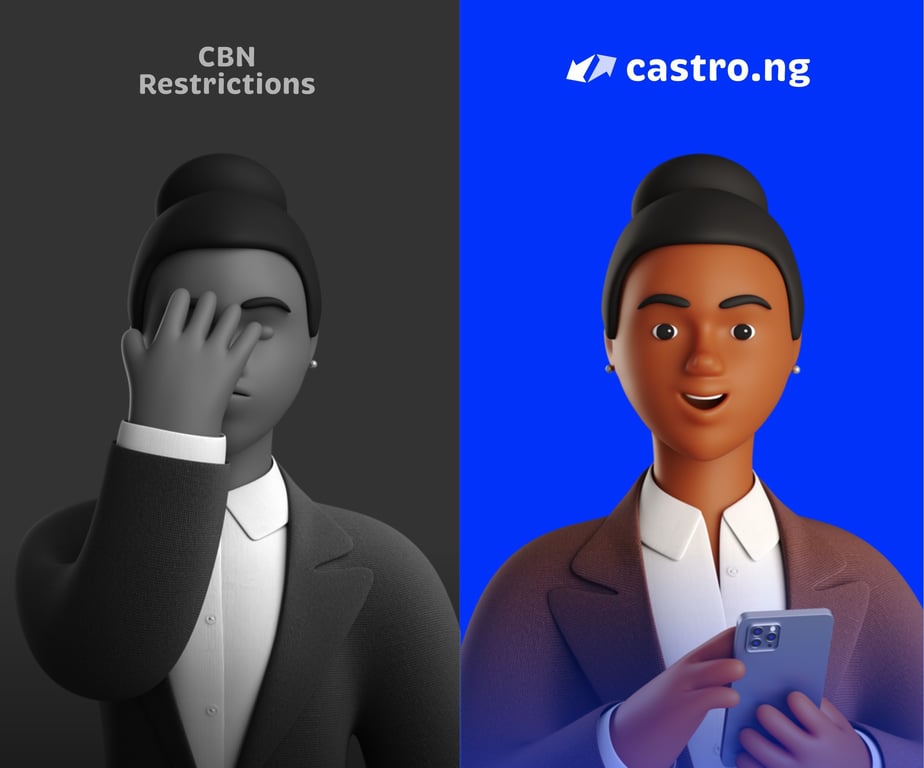 Do more online with our USD & NGN Virtual Debit Card.
Castro has made international payment easy for Nigerians
Convenient & Reliable
Our customers can purchase a virtual card and use it on platforms that accepts prepaid Visa, Verve and covered by our service provider.
Reloadable Cards
Our customers don't need to create new cards, funds can be added to our cards
Liquidation
Our customers can always withdraw from their cards back to their issued account number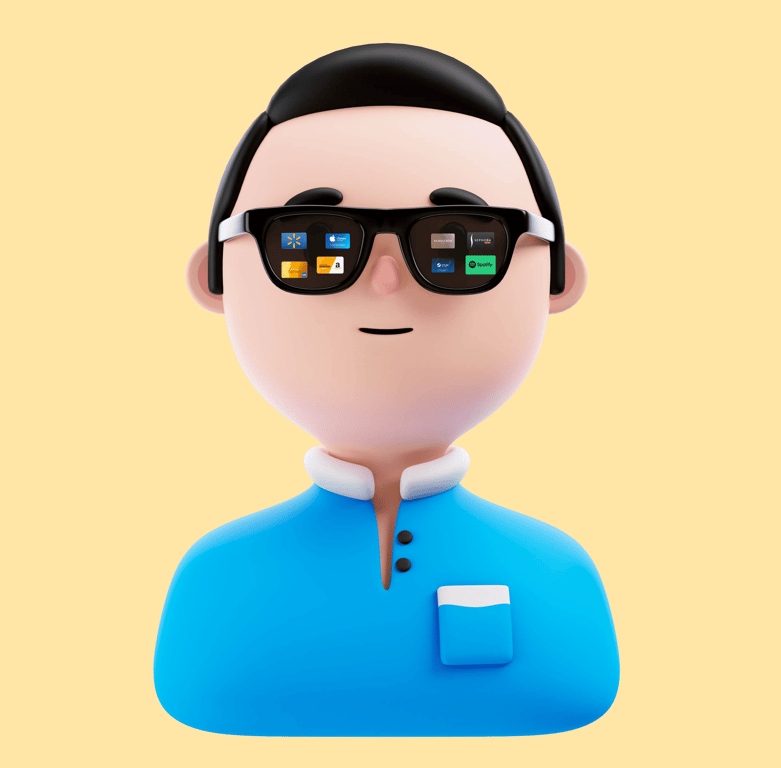 Delight with a large catalog of popular retailers
Popular companies like Apple, Amazon, Playstation, Xbox, and others are among the many retailers in Castro's extensive and expanding list. This variety is always expanding to make it easier for you and your clients to find the Gift Cards and precise values you need.
Buy Giftcard
Bill Payment & more
Although life may be challenging, paying bills shouldn't be. Castro enables you to pay for products and services from the convenience of your home. You can enjoy complete convenience, quick service, and simple payment right now. With a few clicks, you may add more airtime or data to your phone, pay your electricity bill, renew your TV subscription, and do much more.
Pay Bills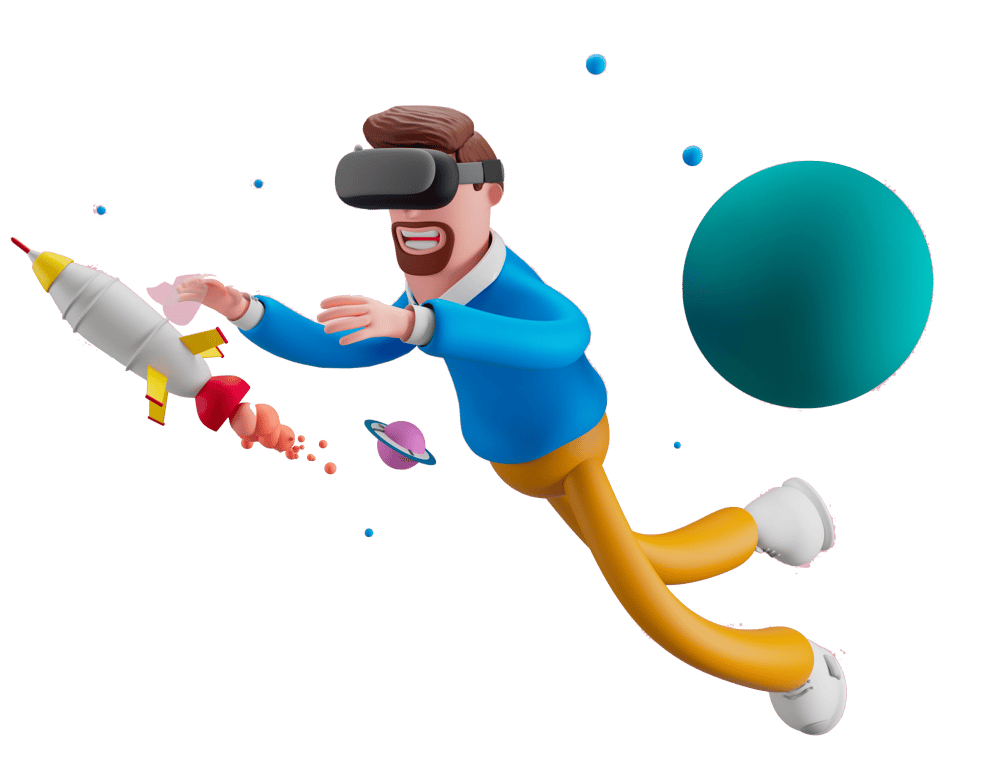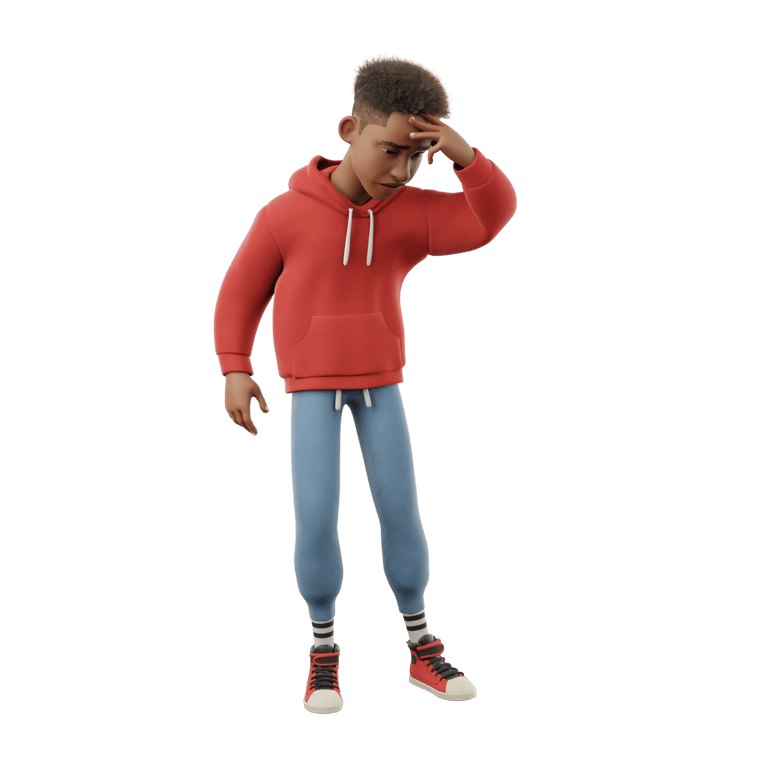 Meet Finn
Finn recently received acceptance to study in the United States, but he was unable to pay his tuition because of CBN restrictions. A close friend of Finn's suggests him to purchase a prepaid USD card
Finn finds Castro when searching online for a place to buy a prepaid USD card. He creates his account and confirms his BVN.

Finn successfully logs into the Castro and visits the section for the Virtual USD Card. Finn spends $1000 on a Virtual USD card.

Finn pays for his admission on time.
Get Started
Coming soon 🎉
Hailey is a freelancer
Hailey has been working as a freelancer on Upwork for several months and has earned money from producing material. Her clients pay her in US dollars, but she requires Nigerian naira to make purchases. Hailey's close buddy recommends her to use Castro to convert her funds into naira.
She creates an account.

Hailey enters the Castro successfully and goes to the part with the high exchange rates for converting dollars to naira. Favor send her money via bank transfer to Castro.

Hailey bank account is credited with naira.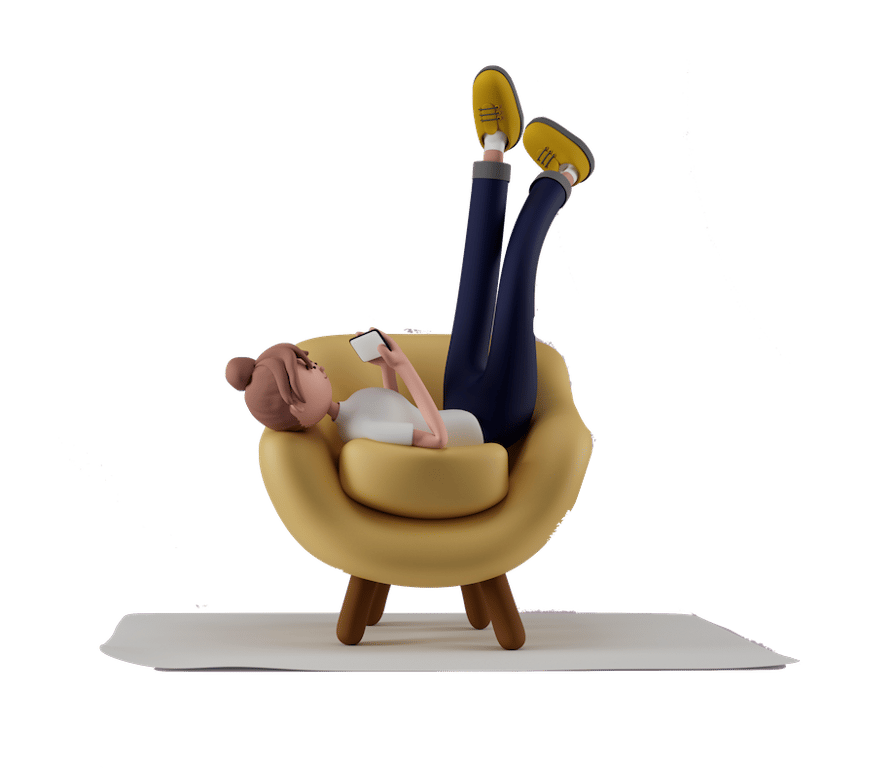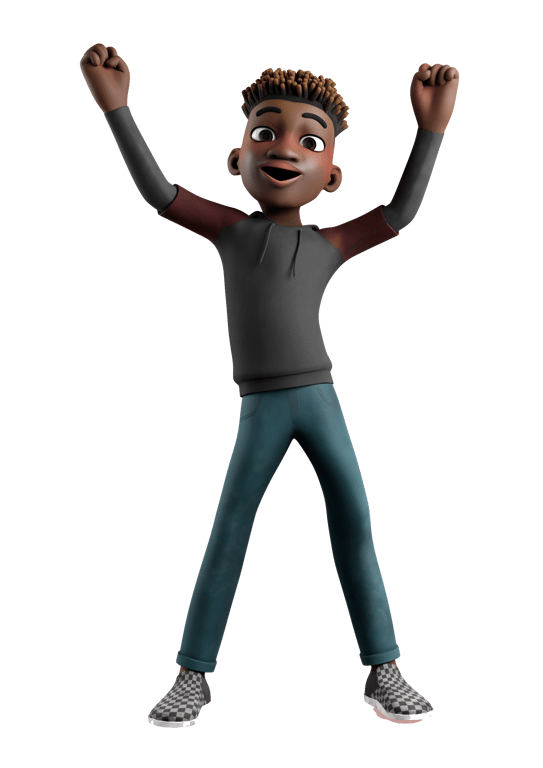 Coming soon 🎉
Relative abroad sends Josh Giftcard
The US is where Josh's uncle lives. For his birthday, his uncle gives him a $200 American Express gift card, but he can't use it. Josh's close friend suggests using a platform that pays well to convert his gift card for cash.
When looking online for a place to sell his Giftcard, Josh comes across Castro. He registers for an account.

Josh successfully logs into the Castro and goes to the gift card sales area. Josh gets a good price while selling his American Express gift card.

Josh bank account is credited with naira.
We are Castro.ng
Ready for Easy Payment Online?
Our platform is built on the belief that technology has the power to simplify & enrich our lives. Make payment for anything online with ease via prepaid visa debit cards & Giftcards on Castro NG
Get Started